Well, I finally got this sorted and a new build of Cantabile is up now.
Here's a quick summary.
Non-Linked State Behaviours
Ability to exclude certain settings from linked clone states. eg: create linked clones for all verses, but unlink the show notes so you can have different lyrics. See here for details.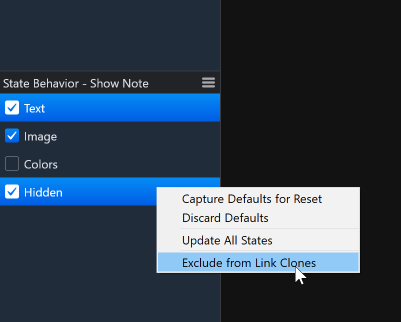 Voice Allocator MIDI Filter
New MIDI filter can split notes to different channels to allow playing polyphonic playing of monophonic synths. See here for details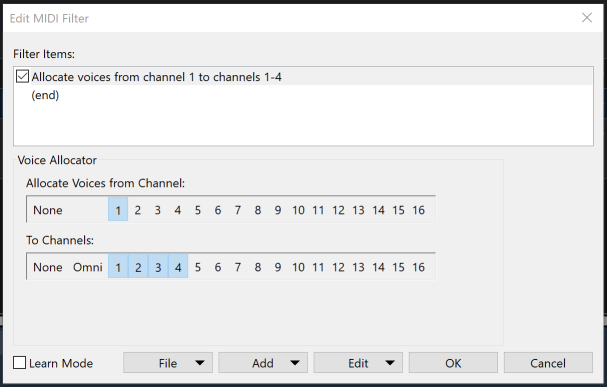 Type To Filter Rack and Song Lists
When adding songs to set lists and racks to songs, you can now type to quickly filter the list:
VST3 Plugin Hosting Fixes
There's been a number of fixes to the VST 3 plugin hosting and plugins like Personus Ampire now work.
Miscellaneous other fixes and tweaks
See the release notes.
Available Now
Available now as experimental build 3641.