Our open mic project this week is "Us and Them". Someone else will be playing the piano, my assignment is Hammond. I'm leaning toward VB3 II / IK Leslie but hoping a Pink Floyd expert might have tips on how to get that shimmer. VB3 1.4 again might be the way to go?
Came up with this (playing sustained part on upper):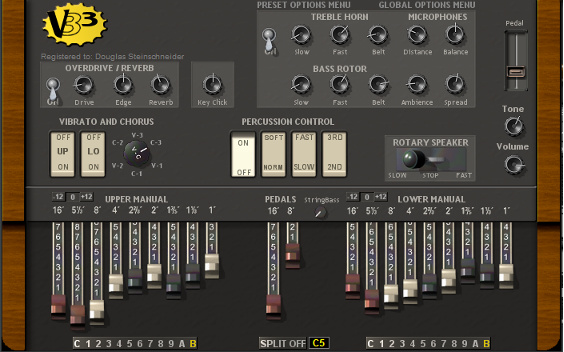 EDIT (next day) The above sounds good - I've figured out that the organ part is a snap and only needs one manual. What would be tough is playing the piano part at the same time.