Hi I've been evaluating the Midishaper plugin.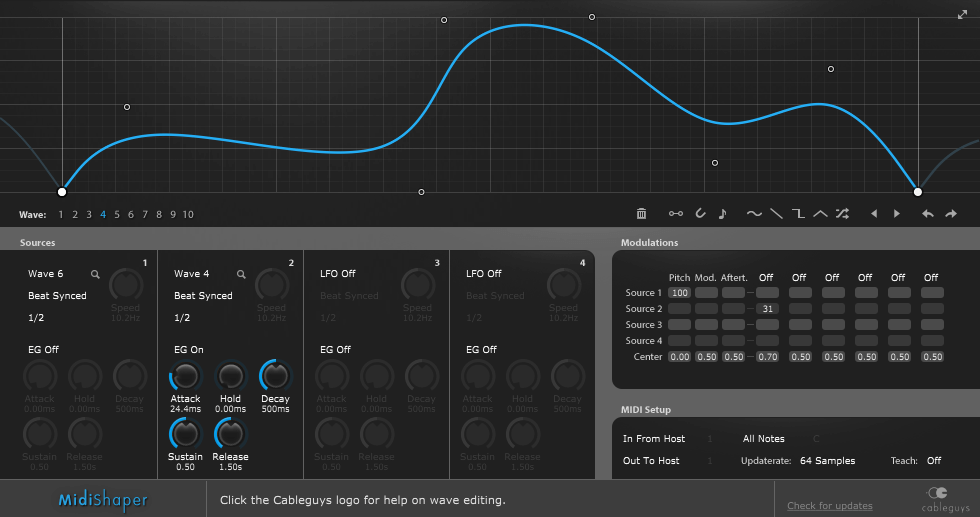 It's really excellent for automation, but I've noticed that it has been causing issues with my mod wheel.
At some point the audio will go all wonky when manipulating the modwheel. Perhaps the plugin is sending too much midi data or there is a conflict?
I'm not sure what is going on, because I really like this plugin and what it can do.