Currently they're only on the media player binding targets. I did consider adding them to the master transport but decided to wait for feedback. Sounds like they should be there too. I'll try to get that done soon.
In the meantime you can bind to the first media player from the background rack, by choosing "Media Player by Index/Name" as the binding target:


Yes, made a video showing how:
Found issue, will be fixed in 3651 available now.
btw: if you want to edit an existing song template, you can open the template for editing by going File -> New, select the template you want to edit, check the checkbox "Open Template for Editing". When you do this, instead of creating a new file from the template, it just opens the template file. Make your changes and save it and the template will be updated. This is available for Song and Set List Templates - not rack templates.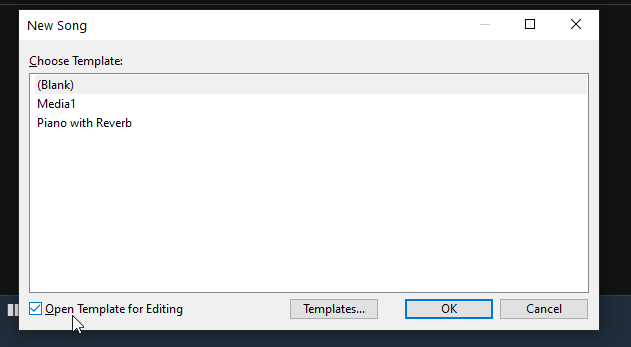 I haven't been able to reproduce this. @adderoo could you please send me a crash report from one of those earlier builds so I can see what's going on.